best virtual phone system for small business are emerging as trends to cut down communication costs. It helps us make calls across the globe without the need for an actual mobile number or a sim card. The calls are run solely on the internet. However, there is a phone number but it technically is a virtual number. A virtual number is a mobile number which is not directly tied up to any telephone line. They act as access numbers to make calls, however, no telephone line or telephone company plays a role in the call.
What is a virtual phone system?
A virtual phone system is a communication system based on a cloud and internet access. It is primarily designed for business communication. The system is observed on a larger scale in customer service call centers. Nevertheless, the system is pretty useful for small-term businesses as well. This technology is also known as VoIP – Voice Over Internet Protocol. The calls can be accessed by any electronic device with internet access. Smartphones, laptops, tablet PCs, etc, can be used for engaging in calls. This system doesn't need any wiring or connections compared to conventional telephone lines.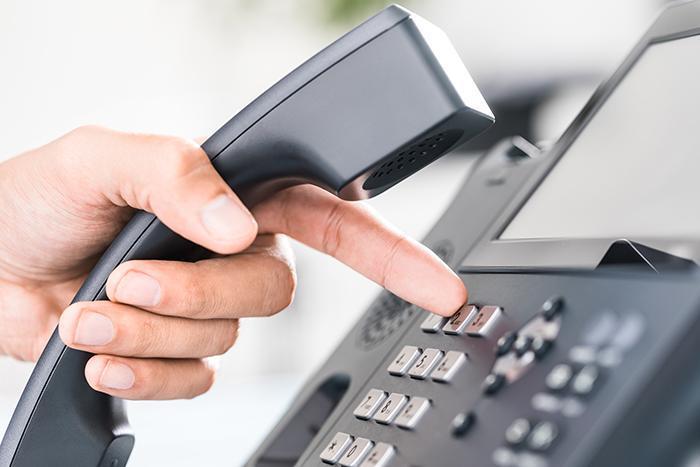 Setting up of virtual phone system.
Setting up the system is pretty easy compared to other systems. It takes a maximum of 24 hours and the entire process is purely online. For starters, clients need to select a VoIP provider of their choice and select one of the plans provided by the operator which they think is suitable for them. Set up your internet with a minimum speed of 100 kbps. Few operators provide their customers with installation and configuration help, though additional charges may apply. The entire setup is really simple. The client would only need a laptop or smartphone or any other communicating device with internet access and a pair of headphones for clear audio to experience the virtual phone calls.
How does the setup help small businesses?
The virtual phone system can be cost-effective. It helps in time management and is easy to use. Users have control over their communication. It keeps business continuity and improves customer service. It is easier to redirect calls through virtual numbers. Though it can save a lot of expense, an electronic team must be hired for its handling and maintenance. Nevertheless, a VoIP system indeed helps in the smooth running of abusiness.